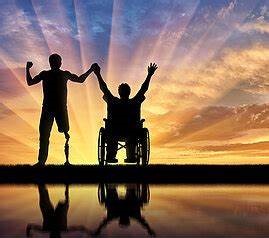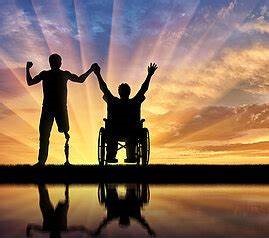 Let's bring some Magic to your Accessible Travel Journey.
Magic Carpets Goal is to make your journey as seamless as possible from beginning to end.
Cruise with us
Join us on one of our group Cruises put together with the specific needs of our low vision and blink clientele.
You are not alone
Travelling with a group can take the stress out travelling, not only will you be travelling with fellow low vision and blind people, but you will have the added security of a Magic Carpet Travel representative along with you on the cruise, our goal is to be there to ensure your cruise is safe, fun and exciting. We will also be there to assist if any issues arise while travelling.