Experience the magic of travel with Magic Carpet Travel
We are a full service agency located in Windsor, Ontario, offering quality travel services since 1976
Our Services
We specialize in leisure and cruise travel, providing exceptional services to Southwestern Ontario & Metropolitan Detroit area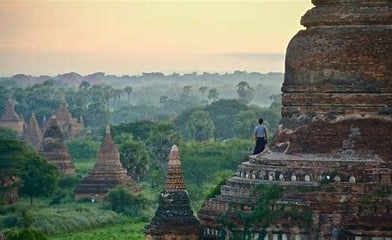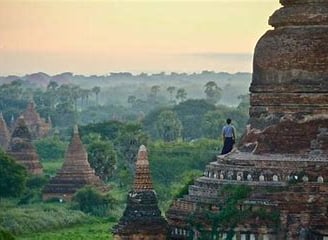 Vacation Pacages and Cruise Packages
Vacation Packages is an escape into a world of wonder and luxury. your experience can be a perfect blend of relaxation, adventure, and cultural immersion. Whether you seek a romantic getaway, a family adventure, or a solo exploration, vacation packages are designed to exceed your expectations.
Cruise vacations offer a unique blend of leisure and adventure. Travelers enjoy onboard amenities, entertainment, dining, and relaxation while also having the opportunity to explore multiple destinations during the cruise. Cruise itineraries vary widely, from ocean cruises that visit tropical islands to river cruises that journey through historical cities and regions
Discover New Destinations
Remember that discovering new destinations is about exploring, embracing different cultures, and creating memories that last a lifetime. Whether you choose a remote village, a hidden beach, an ancient city, or a vibrant market, the world is full of amazing places waiting to be uncovered.
Your Journey Begins Here
And its purpose is simple: to make memories that last a lifetime
Our dedicated team is with you every step of the way, ensuring your travels are seamless and worry-free
it's all about immersing yourself in the local culture. Get ready to taste, feel, and embrace the traditions of a foreign destination.